Sony Ericsson MS500: speaker portatili wireless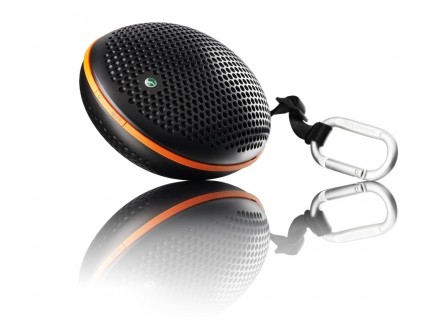 Con l'arrivo di un clima meno rigido Sony Ericsson ha presentato le casse Bluetooth pensate per l'outdoor. Dotate di connettività wireless e disponibili di versione "Orange and Black" e "White and Pink", le casse MS500 sono abbastanza compatte (sembrano un piccolo uovo di Pasqua) e sono portabili grazie ad un laccetto da polso che permette di appenderle ovunque.
Il guscio esterno è a prova di schizzo (ma le casse non sono impermeabili), mentre il range di funzionamento è di 10 metri. Le batterie sono due AA ricaricabili così da poter essere sostituite facilmente e in grado di garantire 5 ore di autonomia.
Ancora ignoto il prezzo e la disponibilità.