Unboxing dello Zune edizione Gears Of War 2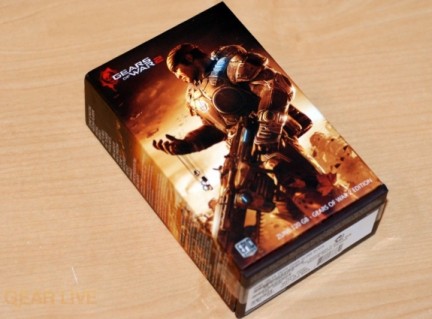 Cercate un lettore MP3 o uno Zune e amate alla follia la serie Gears Of War? Bene, allora potrebbe interessarvi questo Zune in edizione Gears Of War 2, marchiato con il brand del gioco come la limiter edition creata per Halo 3.
All'interno, ovviamente, troverete varie immagini, la colonna sonora del gioco e alcuni video di Gears Of War 2. Al momento non sappiamo le disponibilità per l'Italia ma, se siete interessati, lo trovate su Amazon a circa 200€.
[via unboxing]