BigBen Interactive distribuirà accessori mobile con i brand più famosi di EA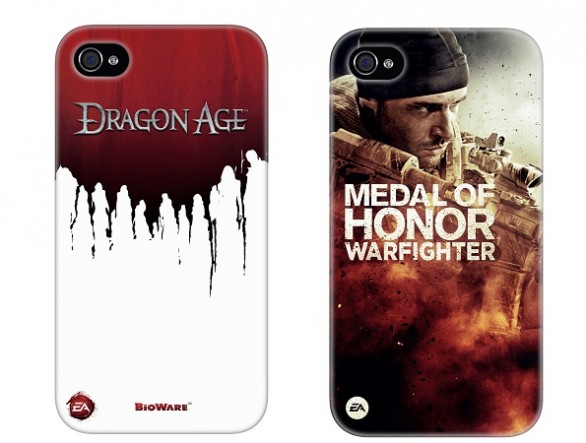 La società BigBen Interactive annuncia di aver raggiunto un accordo Electronic Arts riguardante la distribuzione di accessori riguardanti l'universo mobile degli smarthpone.
Dopo aver confermato la distribuzione delle cover di Call of Duty: Black Ops 2 per iPhone 4S, iPhone 5 e Samsung Galaxy SIII, BigBen Interactive si appresta a rilasciare una serie di cover possedenti disegni e loghi del vastissimo parco giochi di cui può vantare la celebre software house Electronic Arts.
I giocatori potranno quindi proteggere il proprio dispositivo mobile con  gli artwork dei più rappresentativi e popolari brand di EA, tra i quali Medal of Honor, Need for Speed, The Sims, Battlefield, Army of TWO, Mass Effect e Dragon Age.
La lista è sicuramente destinata ad allungarsi dato la grande quantità di brand marchiati Electronic Arts.
Alain Falc, Presidente e Amministratore Delegato di Bigben Interactive, dichiara :" É una fantastica opportunità per BigBen Interactive creare questa gamma di accessori per dispositivi mobile con brand di EA".
BigBen Interactive conferma la distribuzione in Europa, Stati Uniti, Canada, Australia e Nuova Zelanda. E' possibile acquistare gli accessori sul sito ufficiale di Newwave o direttamente sul sito di BigBen Interactive.