Gadget of the Year: stilata la classifica dei gadget migliori del 2006




Il Time ha stilato la sua personalissima classifica di GADGET DELL'ANNO.
Innanzitutto sono presenti per ben due volte la Logitech e la Apple. Neanche a dirlo: grandi assenti società del calibro di Microsoft o di Sony.

In elenco ci sono otto prodotti:


- Mouse Logitech VX Revolution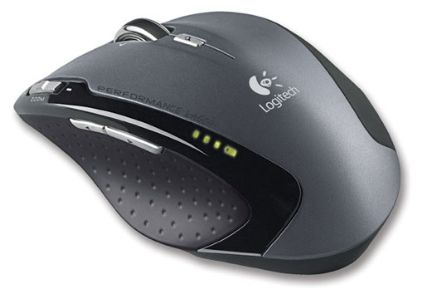 - Sanyo HD1 Digital Media Camera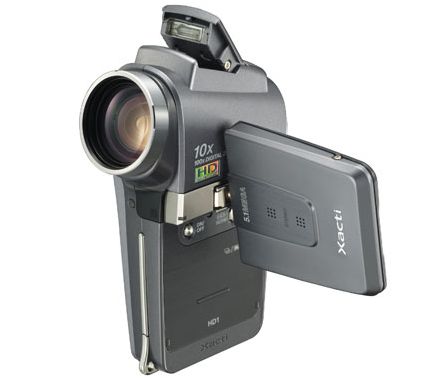 - Logitech Wireless DJ Music System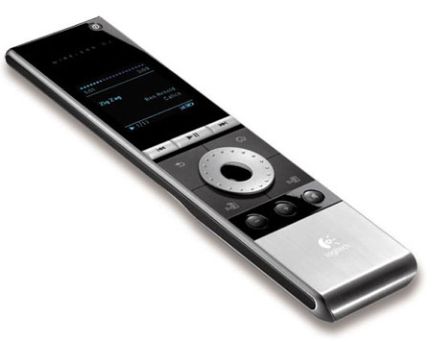 - Garmin StreetPilot c550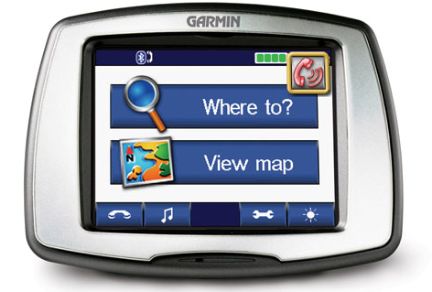 Tutti questi prodotti possono essere anche visionati e votati dal sito Time. Io credo che la cerchia si sarebbe potuta restringere ulteriormente. Che prodotto è in realtà grande assente (secondo voi) in questa classifica?